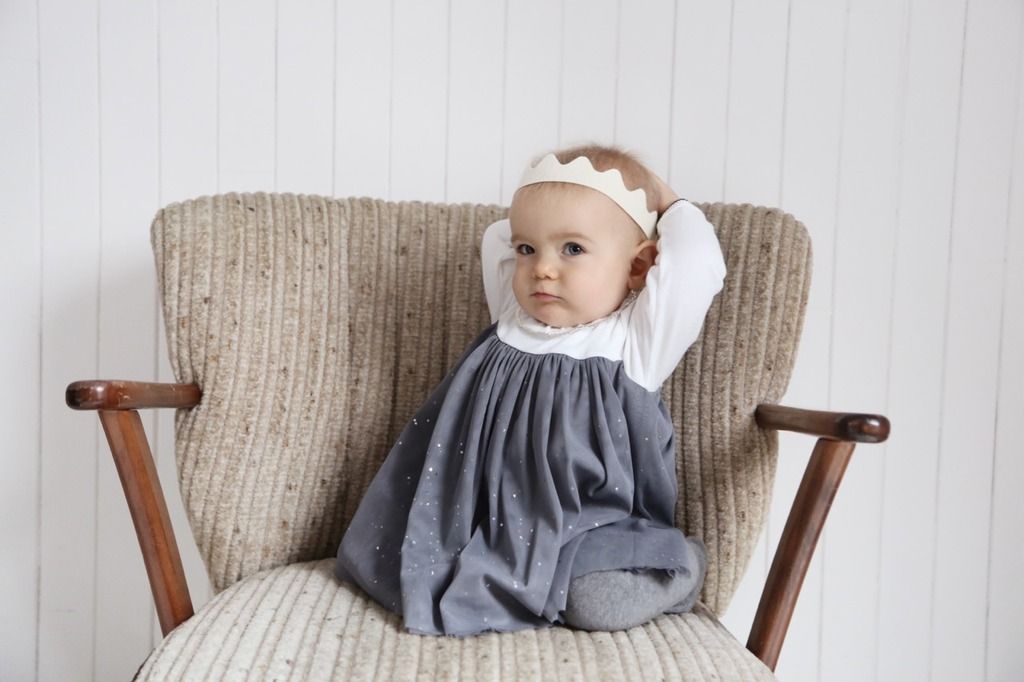 Your style questions answered.
Q. My baby girl will be one year old just before Christmas and I'm looking for a special 'sparkly' outfit but it still needs to be practical. Is there a brand I should consider?
A. We asked Gillian Franks, owner of Pixie Childrenswear in Hale, Cheshire for her advice. She said: "Petit Bateau has been designing and crafting beautiful clothes since 1893 and their Christmas collection is full of covetable pieces that are both practical and stylish."
Gillian continues: "Their adorable striped jersey dress is perfect for adding some subtle sparkle into your baby girls wardrobe, the long sleeve design features a pale pink and silver lurex striped upper body, completed with a pretty silver glitter tutu skirt. But my favourite is this super soft long sleeve white bodysuit dress, which has a frilly collar with navy stitched trim, and a contrasting slate grey tulle net skirt with mini sparkle star print."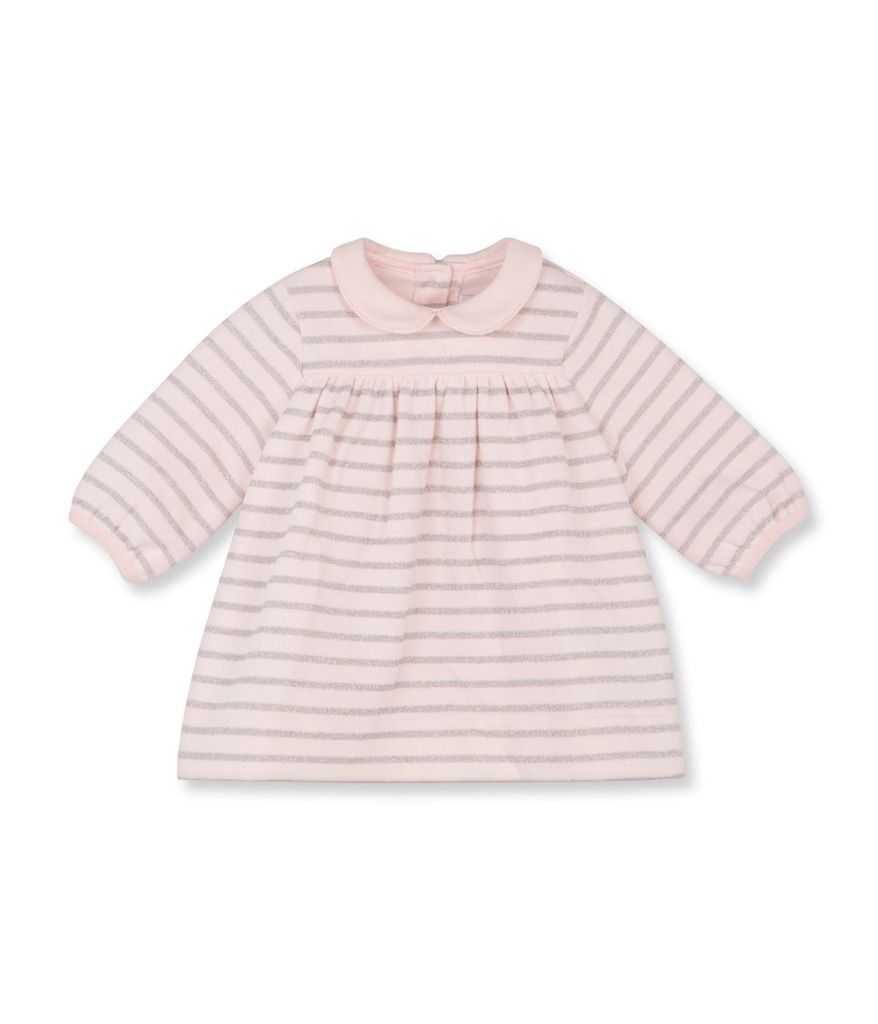 Images
Bodysuit tulle dress (main image), £29.99 (3mths – 18mths)
Pink stripe tulle skirt dress (above right), £42 (6mths – 36mths)
Pink stripe collar dress (above far right), £42 (6mths – 36mths) – all Petit Bateau at Pixie
If you have any style questions that need answering head to our Facebook page (INCheshire Magazine) now for advice or email them to info@ragtradeproductions.co.uk and we will post them in the next issue and on the INCheshire Magazine website.
Related Posts via Categories