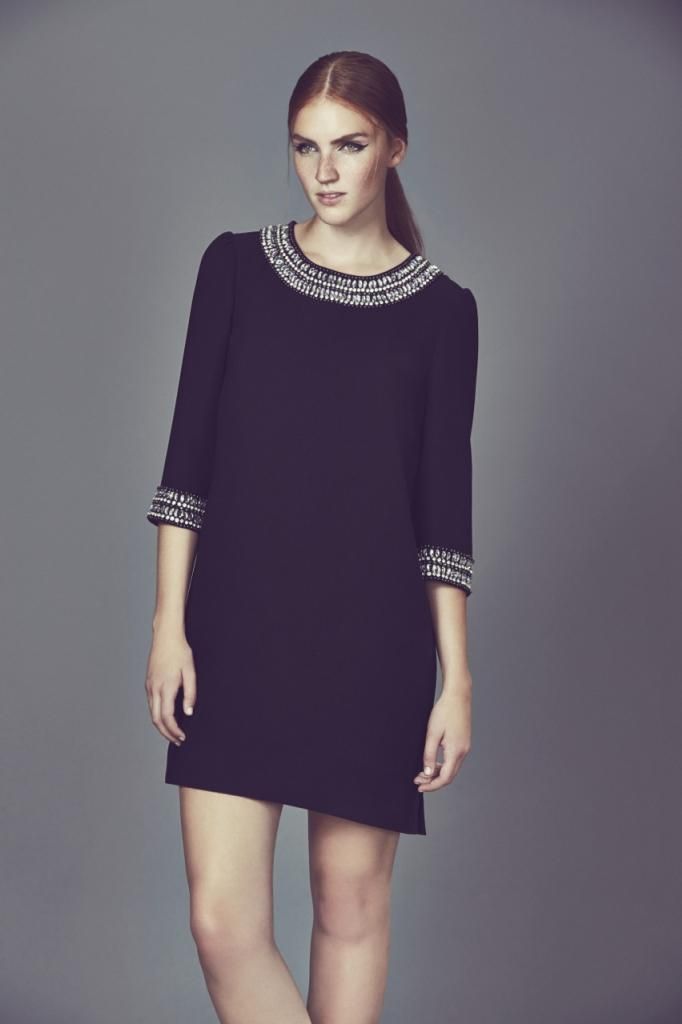 The swinging sixties are a key fashion trend this Autumn Winter and we couldn't be happier. The 1960s is when style discovered its mojo; after pioneering designer Mary Quant raised hemlines from below-the-knee to a daring upper-thigh, fashions were changed forever writes Johanna Bolhoven.
In many ways this decade simplified style; in a move away from excessive material and extra embellishment, clean shapes and bright colours took central stage, and because of this there is a lot to love about 60s fashion.
It's a look that can be achieved with subtle detail; from a bold print or big buttons, to a silhouette or a hemline, and with everything from Twiggy's boyish, androgynous look to Brigitte Bardot's ultimate sex symbol style, this decade provides something for everyone.
So this month we're celebrating the return of retro chic! Follow our top tips to help you channel your inner sexy 60s siren.
As with all trends, DON'T wear it head to toe (unless you want to look like an extra in an Austin Powers movie) instead mix retro pieces with contemporary elements to give it a modern day twist.
To get the look, incorporate any of the following style elements into your outfit:
Zippers or big buttons
Knee-high leather boots
A-line shifts or minis
Bold patterns
Mini (boxy) handbags
Prim collars with a hint of embellishment
High neck sweaters
Short boxy jackets
Capri trousers
PVC
Kitten heels
Black tie? Look for full-skirted gowns preferably with a low décolletage and close-fitting waist
Long false eyelashes, exaggerated make-up!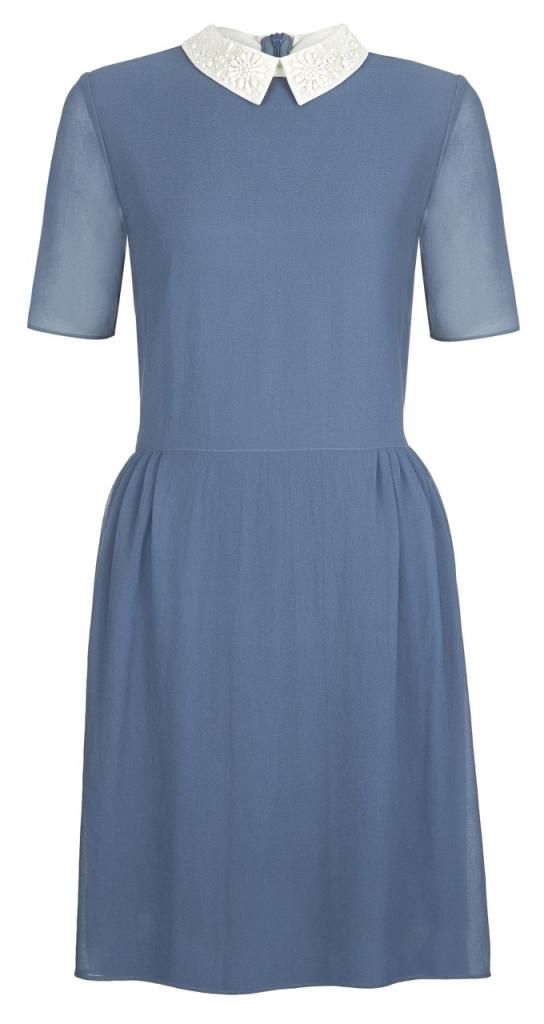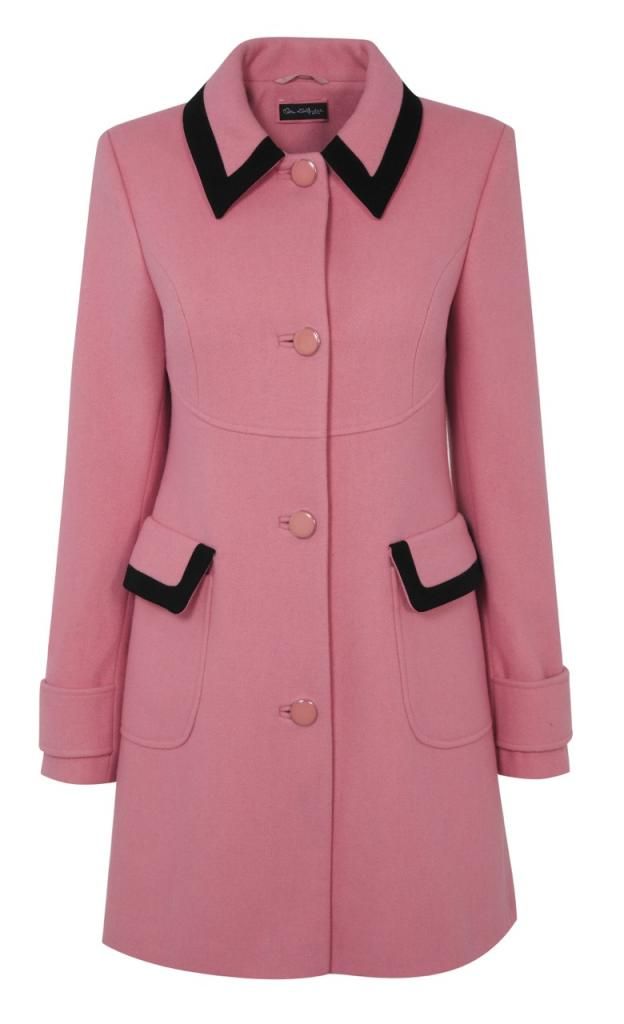 Choose a 60s inspired style that suits your body shape:
1960s mod styles were made for an athletic body shape.
A-line dresses can be very flattering on pear shapes, just watch the length; avoid hemlines that fall between the calf and knee, and keep fabric light. Chunky jewellery like 1960s big plastic beads also work well as it draws the eye upwards.
1960s wrap dresses and swimsuits work well on hourglass body shape as they follow and embrace your curves. Avoid 60s A-line trapeze dresses.
Any decade that doesn't emphasize the waist will look great on an apple body shape and this includes the 60s. Look out for tunic dresses, which look great worn over trousers.
Petite women look especially good in 1960's coats with their scaled down cut and simple detail.
Related Posts via Categories